Enjoy an immersive hands-on group experience that will help you connect to self and spirit, feel invigorated, nurtured, rejuvenated, release negative thoughts and energy and awaken all your senses.
You will also:
Learn how to combat the effects of our cold and drying weather
Enjoy a hands-on experience that includes a live guided meditation by April Ann Roy
Be guided on how to use all the products, and learn the benefits they provide:

handmade scrub
herbal steam and ice bath
honey mask with cucumber slices on your eyes
refreshing toner
seal it all in with a handmade facial cream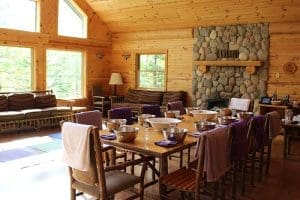 Your seat is waiting for you!
Creating time for self care is so important as it replenishes our being on every level. You'll leave feeling like a new person and you will know how to give yourself this treat anytime you want and be glowing from the inside out. 
Looking forward to seeing you soon!